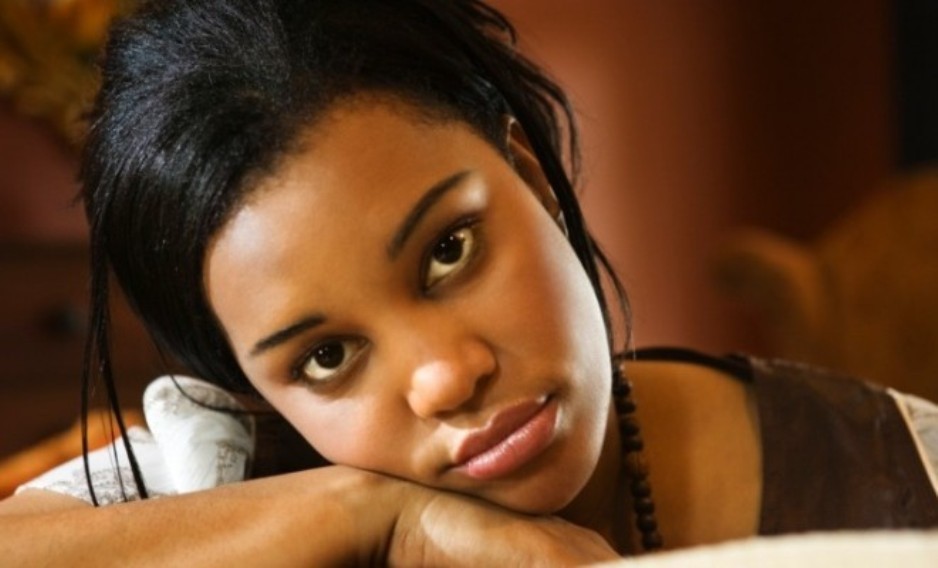 Relationship adviser and blogger, Joro Olumofin has shared the story of a young lady who claims to have lost her virginity to an unconvinced married man.
The man feels the lady must have lied to him after there were no traces of blood after the r omance session.
She is seeking public advice on how to win the heart of the aggrieved man.
Read the story below:
Hi Joro, hope ur well? Please am thinking this is a no judgement zone. I lost my virgi nity to my boyfriend 2 weeks ago. There was no blood and all. He was asking why there's no blood. I said I don't no have never had s ex before. He even fing er me to look for blood.
He has been acting strange and distant to me now. He won't return my calls.
I really do love him.
We connect so well. It took a lot for me to give him my virginity. Am thinking someone of his age will understand but he is calling me a liar and all.
What do I do?
Please advise me.
Btw he's a married man.
Took a lot for me to love him and give him me.
God bless you as you advise me. Joro please reply. Has it happened to anyone here before ?