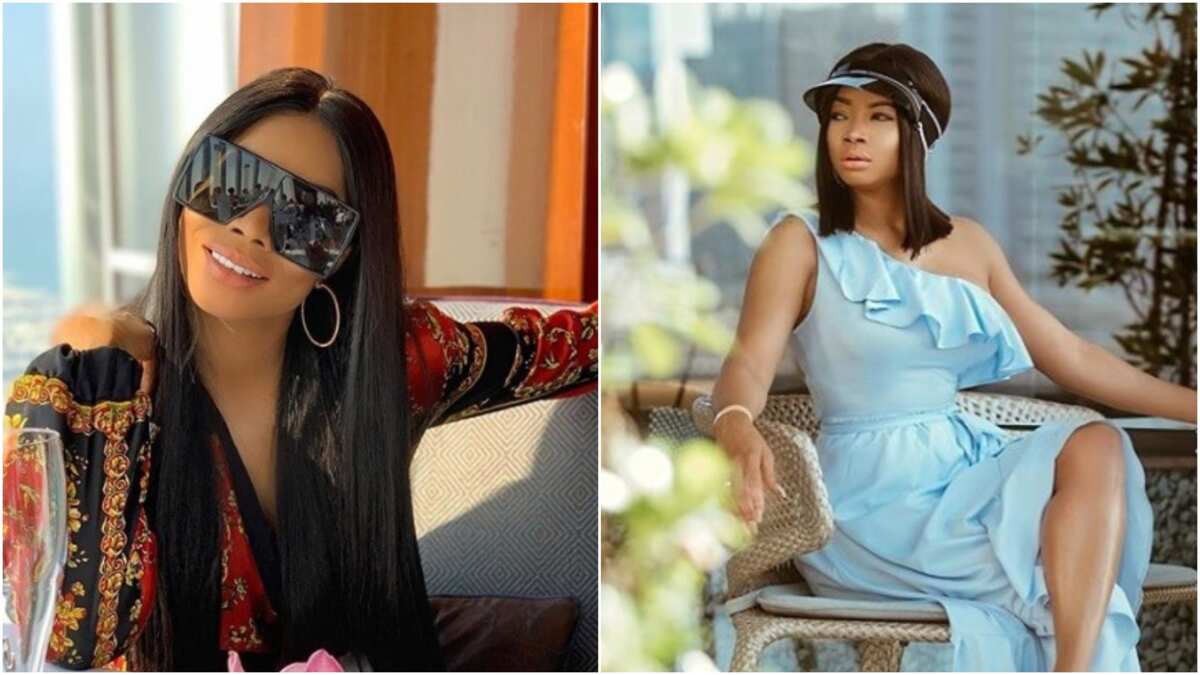 toke Makinwa is shaking a table that has a lot of men on it as she says men with money don't usually complain when they want to help a woman.
The media personality made this known via her Instagram page on Tuesday, November 27, 2018.
"You will never hear a guy that has money complaining about women loving money, it's always the Gorillas with coins,"
she posted.