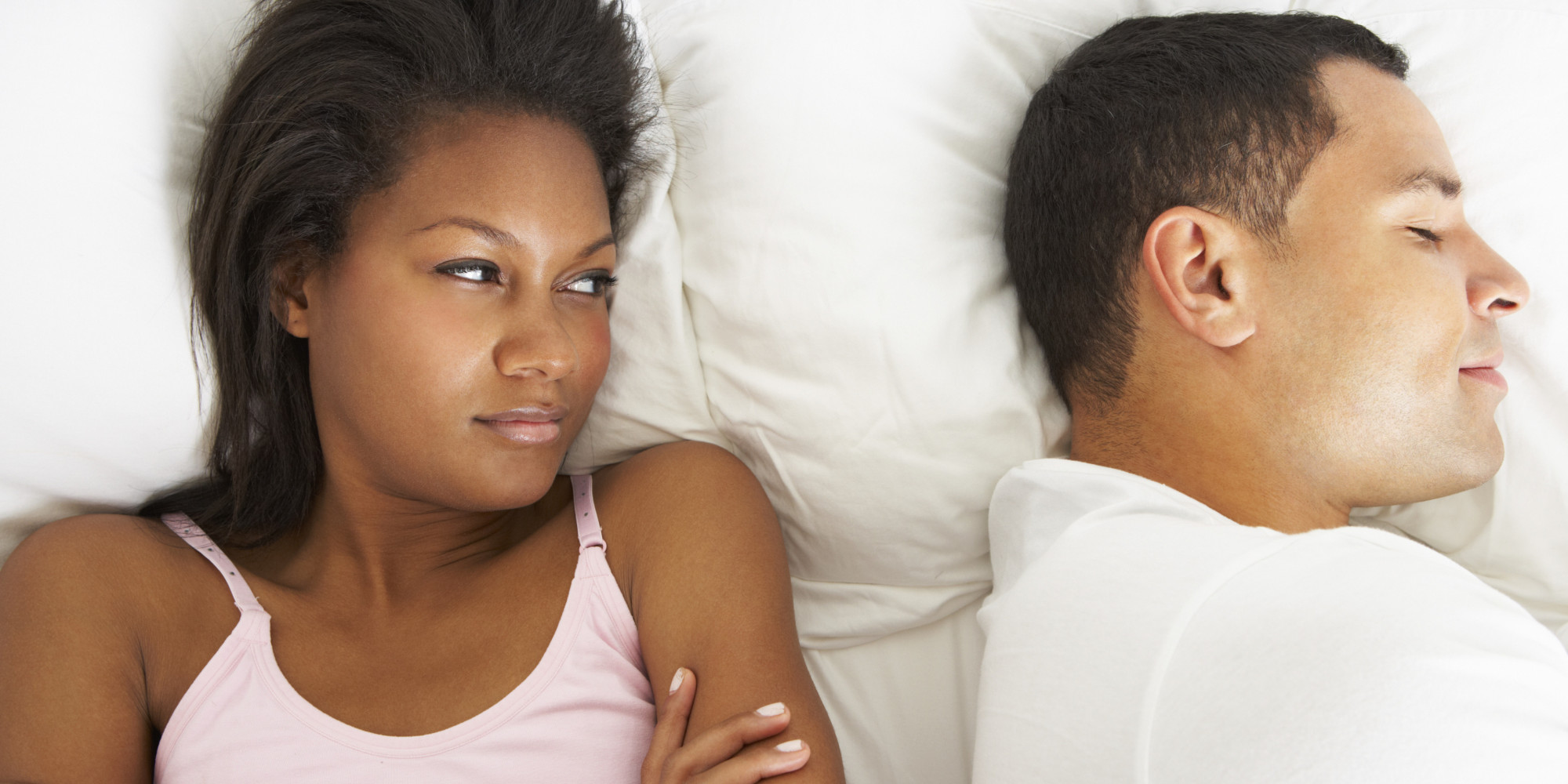 A woman is set to abandon her marriage for the s*xual pleasure and happiness she is deriving from another married man she is cheating with.
Relationship blogger, Joro Olumofin has published the story of a woman who is gleefully cheating on her husband with a plan to divorce him.
According to the person, she climaxes and her legs shake as soon as the man penetrates her. She is currently seeking for a crazy and wild relationship like that of American stars, Kim Kardashian and Kanye West.
Read her story below: