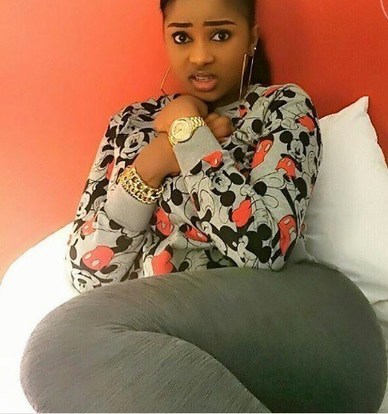 1. Make her cu m daily.
2. Compliment her genuinely.
3. Leave a candy and a blank cheque for her to find.
4. Kiss her for At least, 8 seconds.
5. Hold her hands.
6. Whisper sweet words in her ear.
7. Caress her—she loves to feel your gentle touch.
8. Appreciate her for the things she does for you daily.
9. Praise her in front of others.
10. Dedicate a post to her on her favorite blog.
11. Deliver Nice flowers to her.
12. Take her on a surprise date.
13. Keep the communication alive.
14. Put your arm around her.
15. Take a shower together.
16. Don't blame her for all your loss.
17. Praise her to her face.
18. Take care of the car maintenance.
19. Do not forget special occasions. Eg: birthday, wedding anniversary, valentines day, etc.
20. Don't ever hide anything from her. Don't even think it!
21. Always kiss her Goodnight.
22. Always be positive.
23. Handle her mood swings.
24. Admit when you're wrong and beg for forgiveness with a new car.