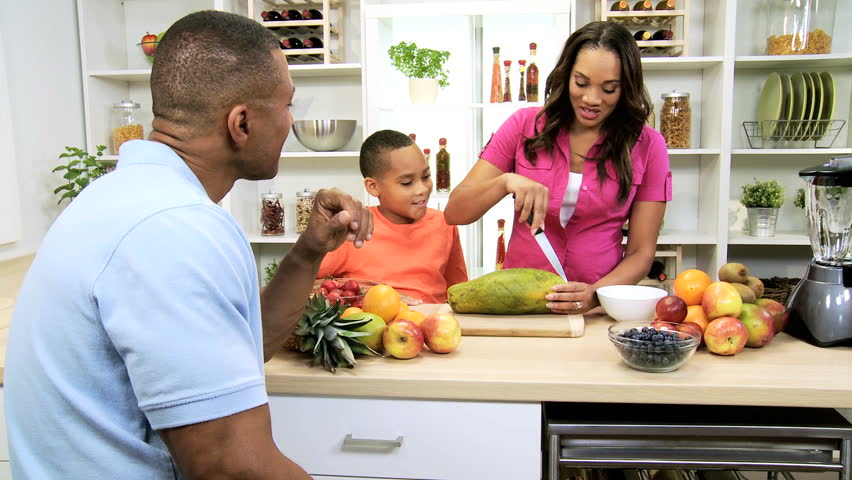 1.
Women lose respect easily
: Most men are of the opinion that women shouldn't be allowed to make money as they do as most women grow wings when they can claim that they toil to make their own money.
They feel they become arrogant when they are also earning to the point of seeing them the man as minor all because they are also financially involved in running of the home.
2.
Race to remain the head
: Many men are of the opinion that as the head there are things they must do to remain relevant.
Providing the resources should be their sole duty, hence, it should be a no go area for a woman as they should be in the kitchen and to take care of the children not just when they(the man) are away but at all times.
.
Fear of the effect of exposure
: This is common among men that are promiscuous. They know that when their woman mingles with others, especially men, there is possibility of them having admirers who can become a fierce rival.
They know that when some men are determined to get a woman they can do everything humanly possible to get them, possibly because they think some women cannot hold their feelings and decisions.
They trust women less because of what they have done to other ladies out there, hence, it becomes uneasy for them to trust and let their woman work too.
4.
They see it as the only way to show love
: Some men feels the only way to win a woman completely is to make her sit all at home 24/7. They believe so much in giving her every thing she needs that will not make her even think of setting up a business let alone looking for job.
When she wants sanitary pad during her period or any other thing she should just take from the one given to her or ask at any point in time.
Read Also: The Most Anticipated Manual To Keep A Man
5.
Fear of being denied sexual pleasure
: Some men that are so active sexually don't love the idea of allowing their woman work because they don't want the complaint of being tired whenever they are ready for the legal matrimonial war in the bed. Like it is the sex they will keep feeding on.