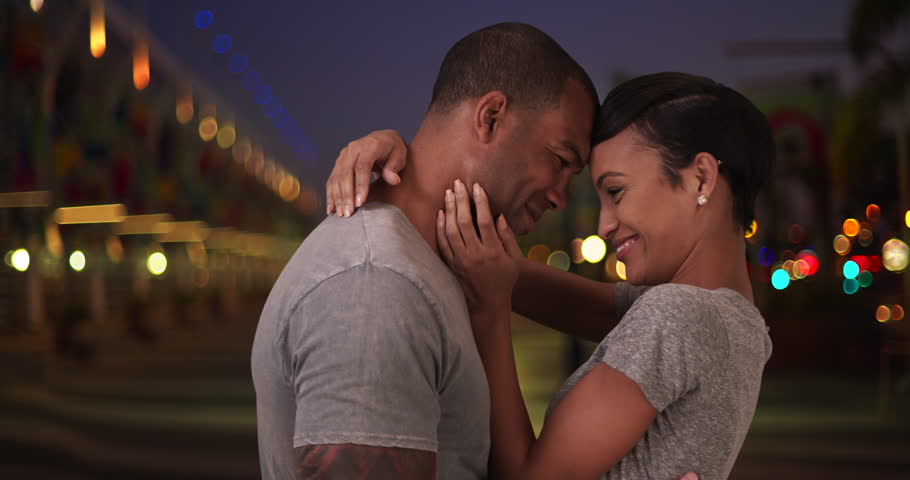 1. Be funny and romantic.
If you want to woo a girl and you are a funny guy, you have an advantage, you can mix this wittiness of yours with romance, be romantic and at the same time be funny, don't just be funny. Be funny and slowly keep a great conversation with her while making your intentions know to her slowly, slowly do this, it will be preferable to do this via chat or in person anyone you feel comfortable with.
2. If you have a great voice, sing to her.
Girls love guys who have great voice and can sing, so if you can sing her a romantic short song most of the time. She will definitely fall in love with you. While slowly making your intentions known to her.
3. Be neat and keep a great fashion sense.
Dress responsibly with some mature swag. Not some childish bull poo, if you wanna sag. Sag moderately. It's still cute. Just be yourself. Dress cool. If you keep your hair. Make sure it's well shaved.
Wear good Cologne with beautiful smell.
Brush your teeths.
Just smell good whenever you are around here.
4. Look fit and be cute
I do 30 press up every morning and 30 frog jumps so my up and down body looks fit and it's attractive, drink water and eat moderately so you don't become fat and look unkempt.
Take care of your skin, look fresh and kept. Very important.
5. Take her out to nice places.
Take to cool restaurants, shouldn't be too cheap. Tell her you took her here not because you have the money for it but because you just wanted to make her feel special and that you both are not complete without each other. She will appreciate it. You don't have to take her to expensive places all the time.