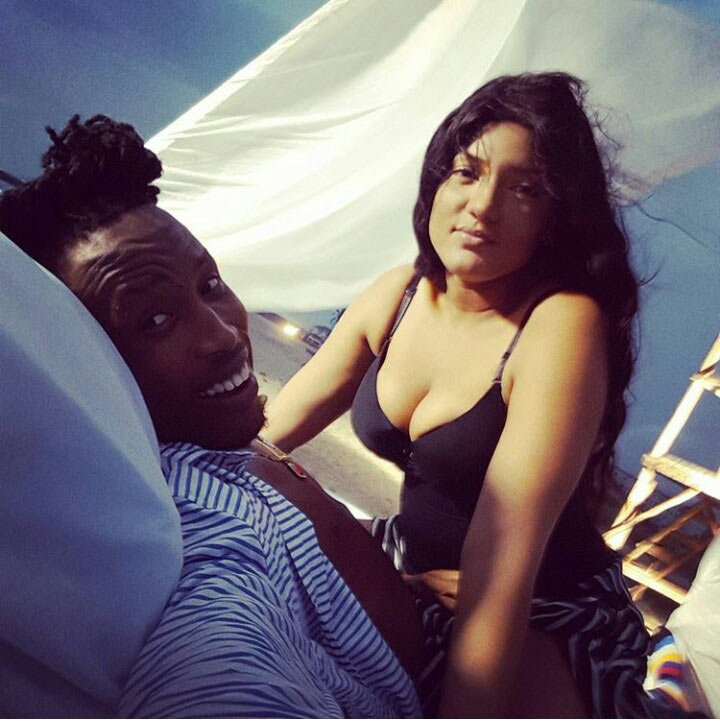 Basically we all have been reading about broke guys. I think we should discuss about broke girls since they clamour for equality. You know something about broke girls, they are all preys.
Here are 5 signs you are dating a broke girl
1. She has nothing to 0ffer in a relationship other than s! ex: one major sign u are dating a broke girl is that she can s ex you from morning to night so far money is made available. She is never there for you emotionally, financially or otherwise.
2. They are serial che!ats: broke girls don't care if you che!at as her bf because she does. If money is always made available. She is happy with everything about you. They are serial che ats because money makes them cheat.
3. Broke girls can fall for anything: they really do have fish brains. If they are hungry and u can satisfy their hunger, they can bleep u in return as payback. Sense fall on them.
4. They raise monetary issues during s!*x: whenever you want to get int imate with them, they begin to bargain. They can be classified as second class oloshos. Be careful they carry more disease than a pit hole.
5. They don't love, they prey in other to survive: the basic principle of a broke girl is survival and they don't care who they hurt in return. Sorry to soft minded guys that loves such ladies. They move faster than light during heart bre aks. They play the card friends with benefits in a relationship
Feel free to add urs